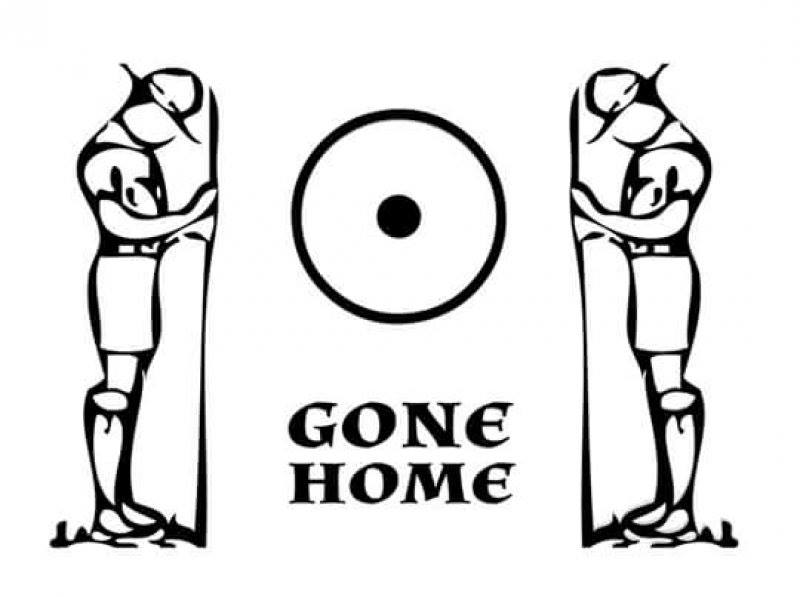 Dear friends in Scouting,
With sadness we inform you that the former World JOTA Organizer, Len F. Jarrett, has gone home on 15 December 2017 at the age of 96 years.
Len F. Jarrett, VE3MYF, was the Director of Administration of the World Scout Bureau for nearly 30 years, serving in England, Canada and Switzerland as the Bureau changed location. He resigned as a full-time employee in 1981 and has subsequently been employed, on a part-time basis, as a consultant, working from his home in Canada and making periodic trips back to Geneva for another three years. After that, he worked on JOTA in a volunteer capacity. Len Jarrett received the Bronze Wolf Award in 1973.
He has been involved in the Jamboree-On-The-Air from its inception and has acted as World JOTA Organizer from the 2nd JOTA in 1959 until the 31st JOTA in 1988.
Len has literally built the JOTA from an idea to the world-wide event it is today. He made a difference to us all.